History of Jægersborg Allé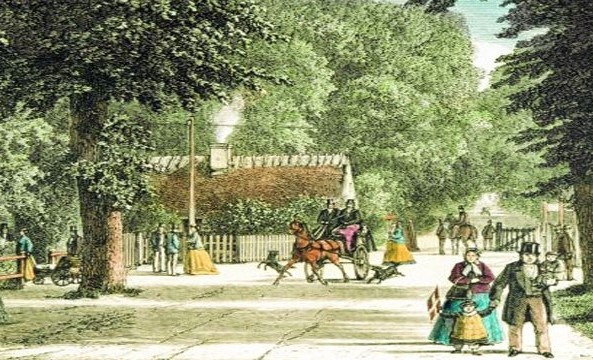 Jægersborg Allé is an avenue in Charlottenlund, well known for its exclusive shops. The variety can please everybody, since you will find everything from fashion to grocery stores. Jægersborg Allé was originally the royal road connecting Jægersborg Castle to Lystslottet.
Read more
Shopping Street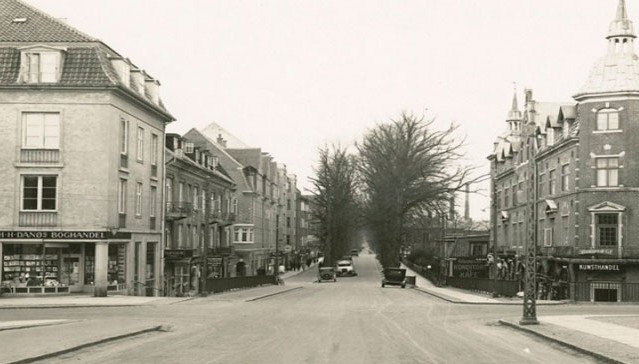 Jægersborg Allé was partially opened to public in 1829. The construction of the railway in 1863 was the initial boost for the building of houses and shops. This was the starting point for Jægersborg Allé to evolve into a more urban area, as we know it today.
Read more