Ordrupgaard Museum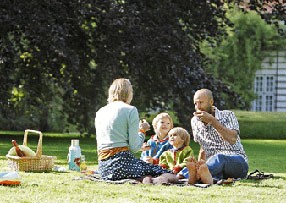 New exhibitions can you find on Ordrupgaard museum homepage. They refresh their site very often. Ordrupgaard museum have many famous artists from all over the world. They have open everyday and the openings hours can you find on their site incl. prices for the entrens.
Read more
Park, Cafe, Shop, Company event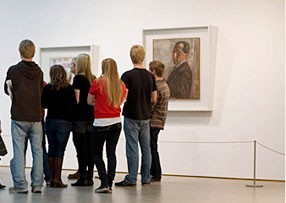 The famous architect Zaha Hadid´s features are at the Ordrupgaard listed in black glass and concrete shells. The black concrete changes color and texture depending on the weather. Thus it can be mat and grey or shiny and black. The black concrete shells are molded and joined together.
Read more