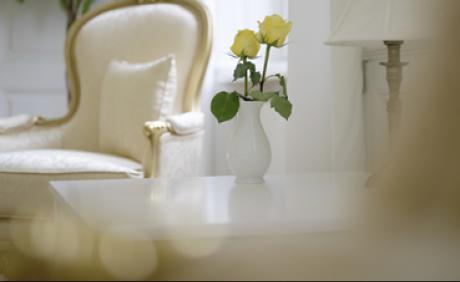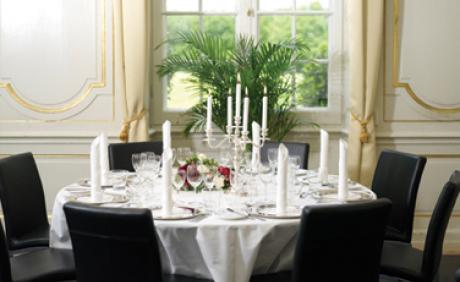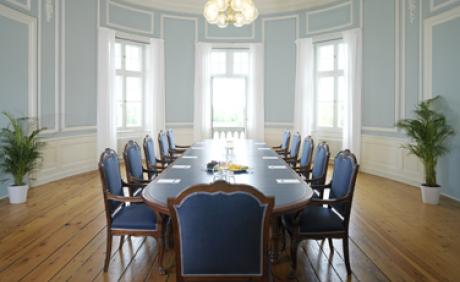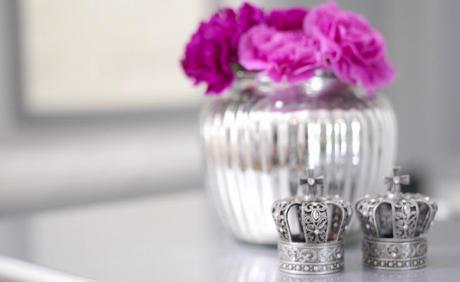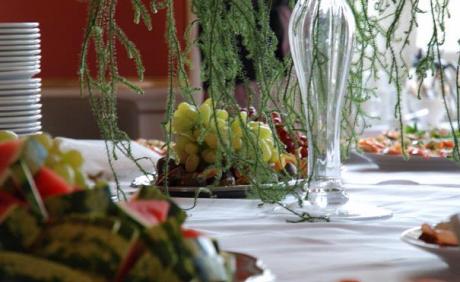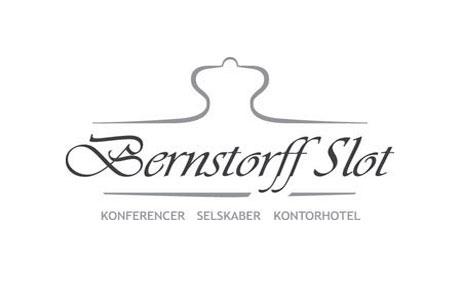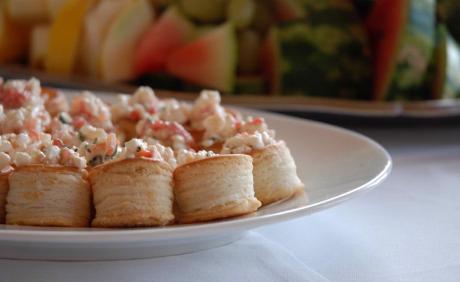 0 REVIEWS
Address:

Jaegersborg Alle 93
DK-2820 Gentofte
Opening hours:
Monday
Tuesday
Wednesday
Thursday
Friday
Saturday
Sunday
00.00 - 24.00
00.00 - 24.00
00.00 - 24.00
00.00 - 24.00
00.00 - 24.00
00.00 - 24.00
00.00 - 24.00
Ways of payment





Bernstorff Slot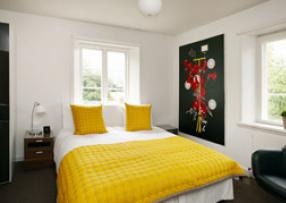 The palace was placed at the disposal of Prince Christian (IX) of Glücksborg as a summer residence when he became the successor to the throne in 1854. He gathered his family here. You can still see the doorpost where children and grandchildren were measured over the years.
About us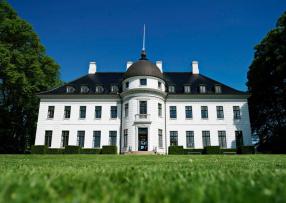 The last chapter of the palace's history for the present was written on 1 February 2009 when Gitte Jensen and Kirsten Nielsen signed a lease with the Palaces and Properties Agency to run Bernstorff Palace and Kavalergården as a hotel and conference centre. It opened in May 2009.
People also viewed these stores
X

Edit your store
To edit your store please fill out all the information and confirm your email.
You will be able to keep up with your profile's ratings and reviews.
X

Edit your store
Please check and confirm your email to continue with editing your store.
X

Edit your store
Your email has been confirmed.
The support team will take care your request for the store and you will receive a login very soon if you are the owner.
Thank you