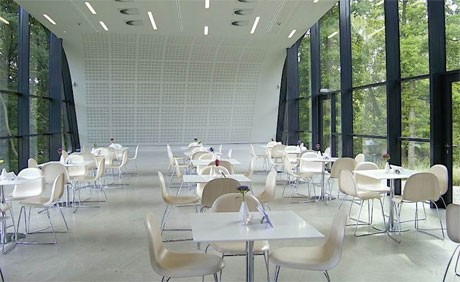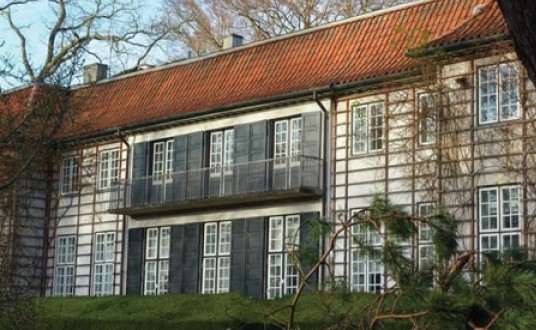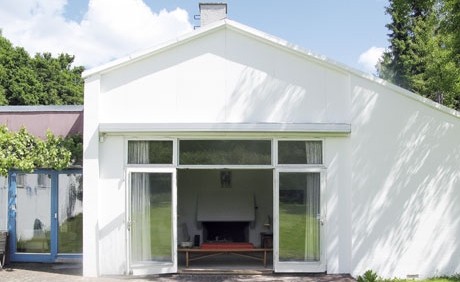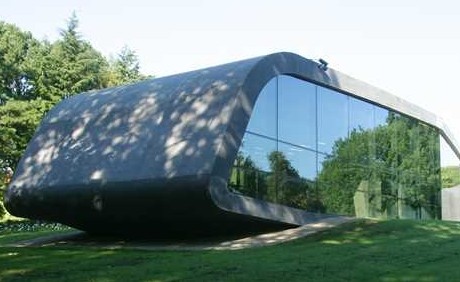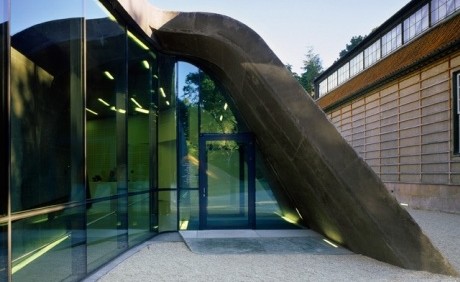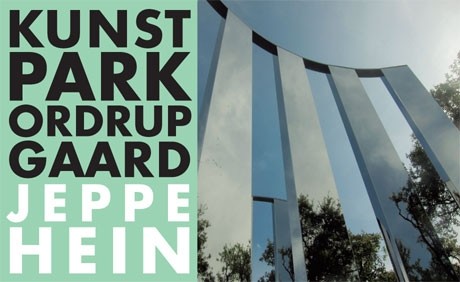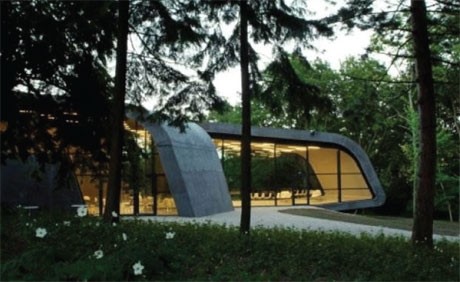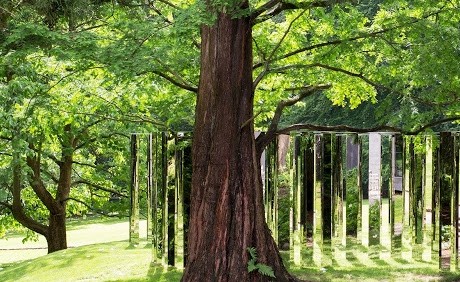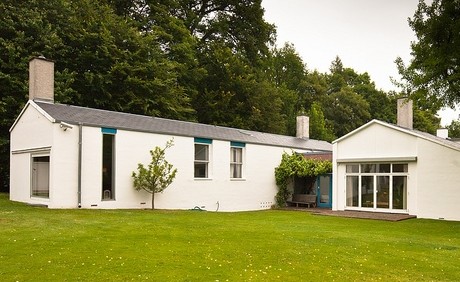 0 REVIEWS
Address:

Vilvordevej 110
DK-2920 Charlottenlund
Opening hours:
Monday
Tuesday
Wednesday
Thursday
Friday
Saturday
Sunday
Closed
13.00 - 17.00
13.00 - 21.00
13.00 - 17.00
13.00 - 17.00
11.00 - 17.00
11.00 - 17.00
Ways of payment





Kunstmuseum Ordrupgaard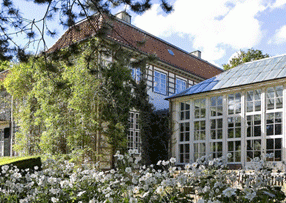 Ordrupgaard is located in a beautiful park close to ´Dyrehaven´ just outside of Copenhagen. The park is very diverse and includes a small beech wood, a baroque-inspired rose garden and a meadow area. You are welcome bring your own lunch and have a picnic in the park.
About us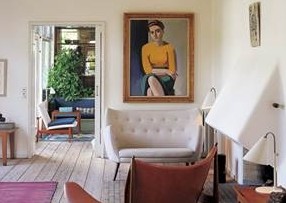 Ordrupgaard was designed by the architect Gotfred Tvede. The extensive park was laid out at the same time. Together the buildings make up a fine complex where the style, materials and spatiality of each building are carefully matched to its function.
People also viewed these stores
X

Edit your store
To edit your store please fill out all the information and confirm your email.
You will be able to keep up with your profile's ratings and reviews.
X

Edit your store
Please check and confirm your email to continue with editing your store.
X

Edit your store
Your email has been confirmed.
The support team will take care your request for the store and you will receive a login very soon if you are the owner.
Thank you