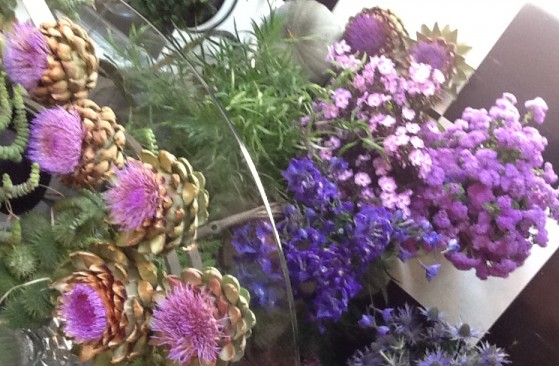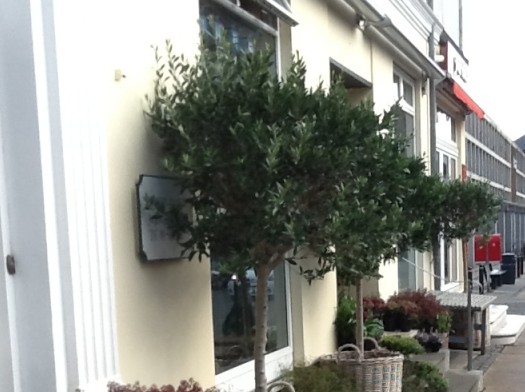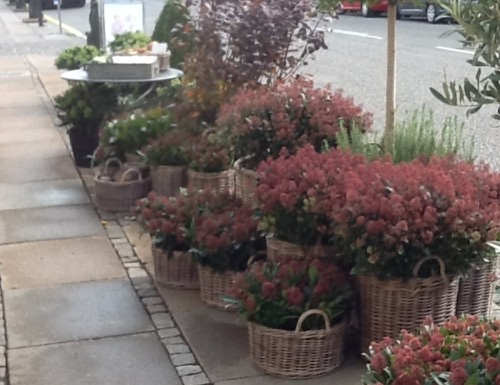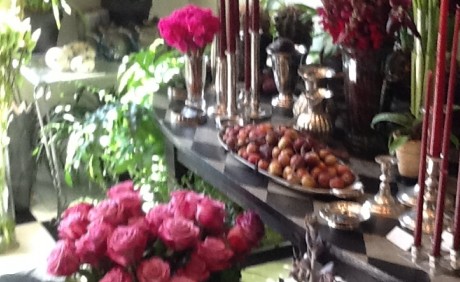 0 REVIEWS
Address:

Jægersborg Alle 20
DK-2920 Charlottenlund
Opening hours:
Monday
Tuesday
Wednesday
Thursday
Friday
Saturday
Sunday
Closed
09.30 - 17.30
09.30 - 17.30
09.30 - 17.30
09.30 - 17.30
09.00 - 14.00
Closed
Ways of payment



Stephen Clante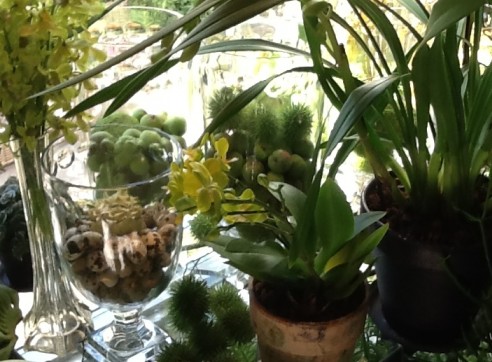 Welcome to Stephen Clante at Jægersborg Alle. We are located in this captivating area, which has a fantastic atmosphere. Stephen Clante is only a few minutes walk from Charlottenlund train station, so feel free to come over and take a look at our wide selection.
About us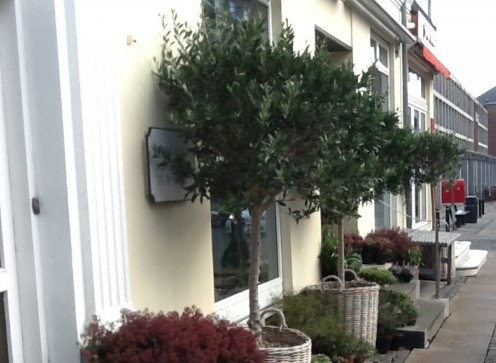 We will provide you with the best professional service. Also, the parking in the area is free, which makes it even easier and more convenient for the customers to visit us. You are more than welcome to contact us or visit our store. We look forward to seeing you.
People also viewed these stores
X

Edit your store
To edit your store please fill out all the information and confirm your email.
You will be able to keep up with your profile's ratings and reviews.
X

Edit your store
Please check and confirm your email to continue with editing your store.
X

Edit your store
Your email has been confirmed.
The support team will take care your request for the store and you will receive a login very soon if you are the owner.
Thank you